More than thirty years' experience in the food sector, specialising in fresh and frozen vacuum-packed meats. Meats originating from: Europe, North America, South America, Australia, New Zealand, Japan.
Retail Products
Paul Meat Interlink offers the consumer a trading intermediary service for pork, chicken, beef (Halal and non-Halal), veal, mutton, lamb and goat meat cuts, all of which are available both fresh and frozen.
---
Cooked products for industry
Our experience also enables us to offer our services to the industrial sector. We provide a trading intermediary service for pork, beef, veal and chicken:
Minced beef
Topping ham and sausages in all shapes and sizes!
Hamburgers and mini-hamburgers
Meatballs of different weights
---
The company plays a strategic
intermediary
role from countries such as
Italy, Holland, Belgium, Germany, North American countries, Australia, New Zealand, Argentina, Uruguay, Brazil and Japan.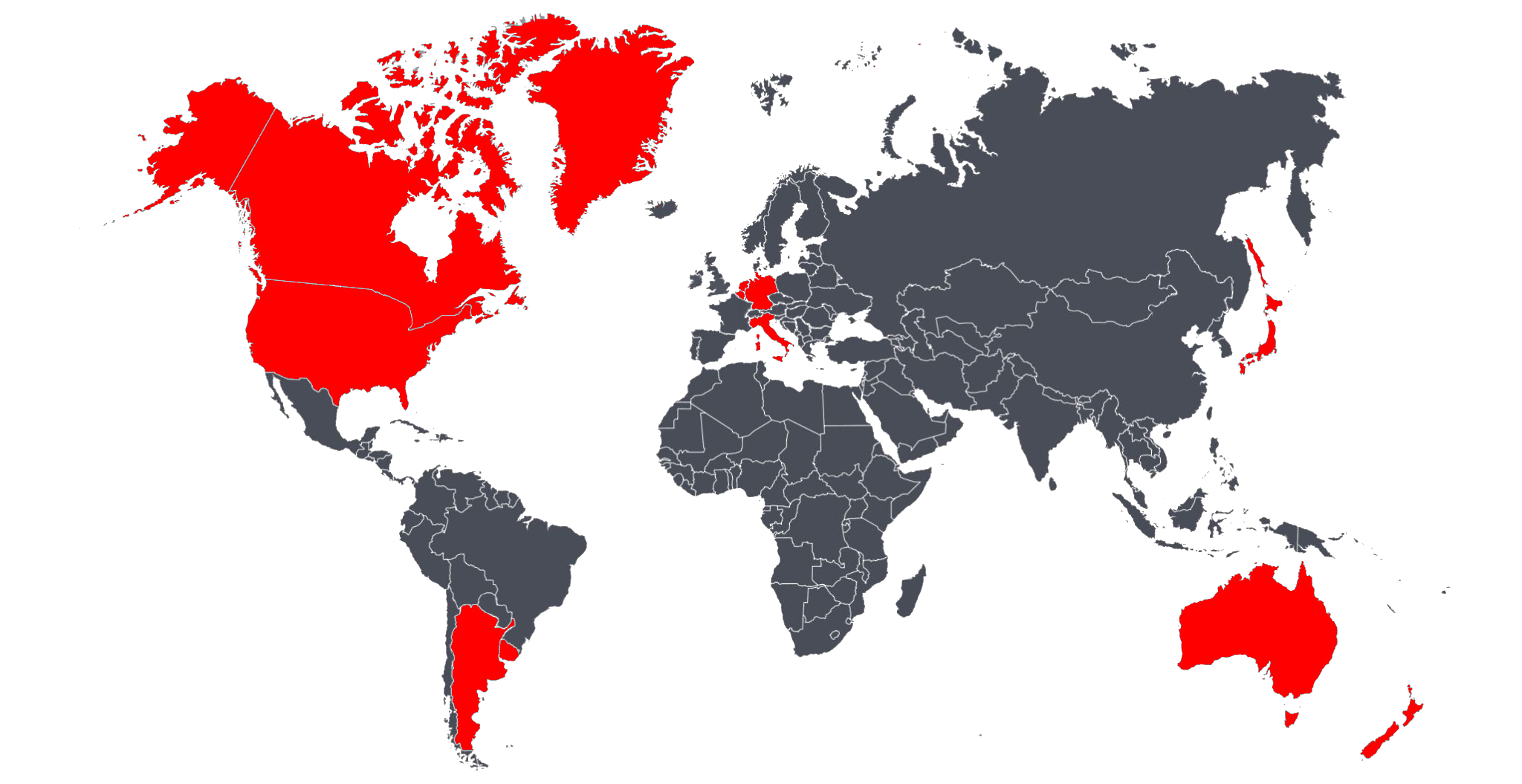 Other Italian Specialities
---
Paul Meat Interlink
Efficiency and versatility
A vast array of Italian specialities completes
our product range, Wines, Buffalo Mozzarella,
Christmas Hampers... and much more!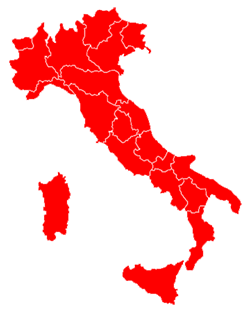 Our expertise enables us to offer our clients (Large-Scale Retailers, Wholesalers, Catering Industry, Food Processing Industry, Cured Meat Producers) a wide variety of meat products within the quality standards they all expect.

Retail

Wholesale

Food service

Industry
CONTACT US FOR INFORMATION